Welcome to ProCut ProPlow of Stow, Ohio, your complete landscape specialists.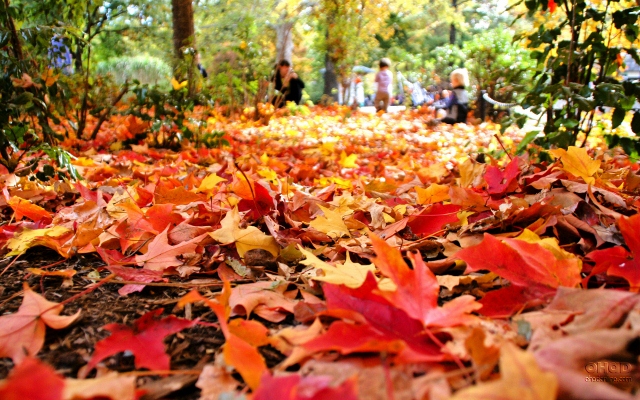 We are a locally owned commercial and residential landscape company offering customized services to all four seasons.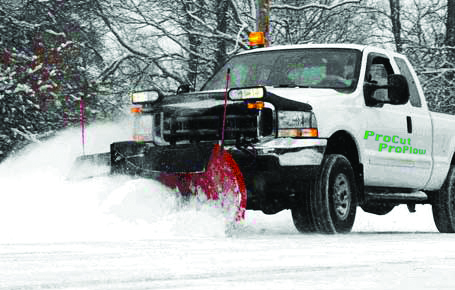 From spring clean-ups, mowing and landscaping , lawn fertilization and winter snow plowing, ProCut ProPlow has you covered.
SERVING OUR CUSTOMERS ALL YEAR LONG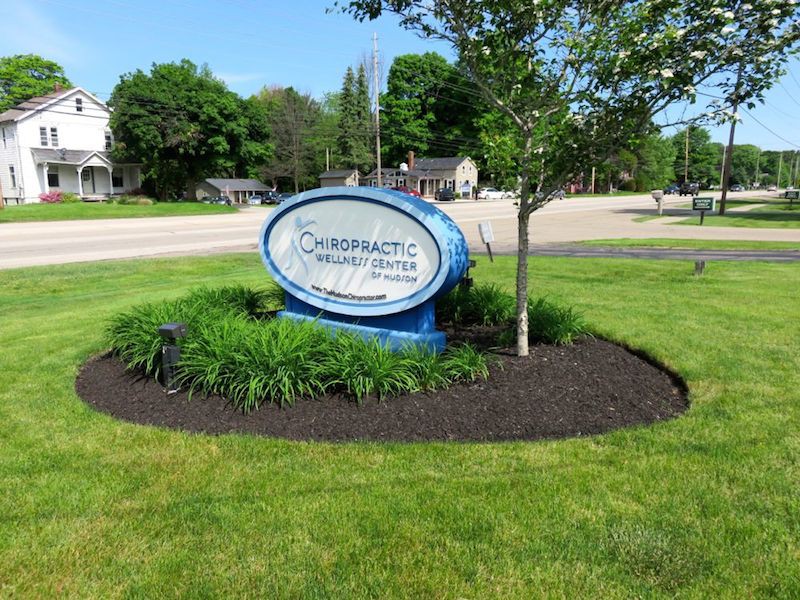 Summer Services
Mowing * Walk and drive edging * Lawn Fertilization * Grub and Insect Control * Irrigation Head Adjustment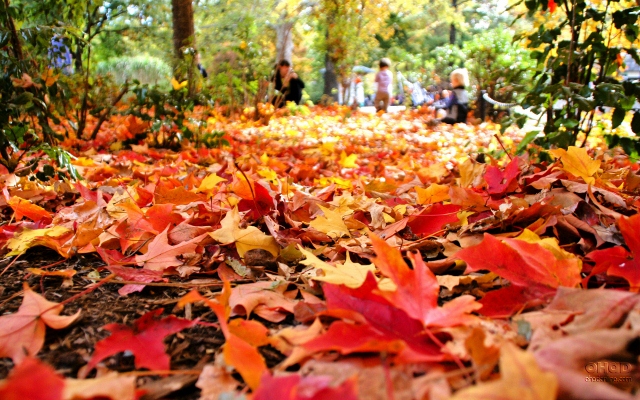 Fall Services
Fall Leaf Cleanup * Lawn Seeding and Renovation * Lawn Fertilization * Weed Control * Lime Treatment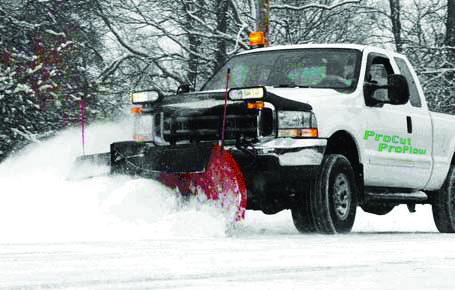 Winter Services
Plowing * Salt, Magnesium, or Sand Application * Walks Shoveled * Dormant Pruning * Tree Removal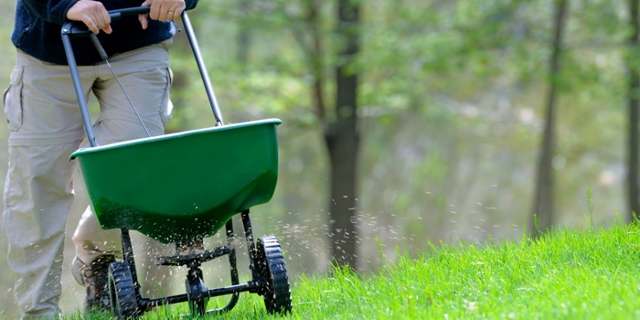 Spring Services
Spring Cleanup * Lawn Fertilization * Pre-emergent Crab Grass Control * Mowing * Drive and Walk Edging * Mulching * Bed Edging and Pruning
OUR LATEST WORK: BEFORE AND AFTER
Area Resident for 25 Years!
Kent State University Graduate
Holy Family Church Member
20 Years of Lawn Maintenance Experience
10 Years Golf Care Experience
Industry Certified
Granular Golf Course Quality Products
Grub and Insect Control – Fall Lime
Competitive Pricing and Free Estimates
Guaranteed Results
Discounts Offered
Insured
References Available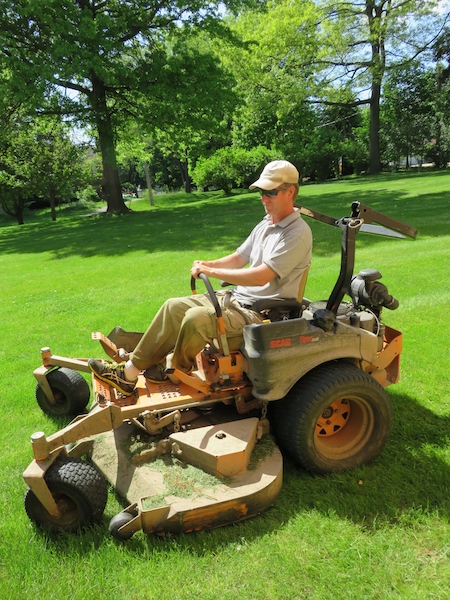 WEBSITE DISCOUNT!
Mention how much you like this new website to owner Dan Novak and receive a special discount from ProCut ProPlow!
WHAT OUR CUSTOMERS ARE SAYING
"Dan, you guys did a fantastic job! Thanks for widening around the trees and for trimming the fence and edging so nicely around the sidewalk  Also, love having the extra dirt by the creek.  And you got under the trampoline too!  Thanks Dan. Stellar job! ."
"Lawn looks a million times better.  I have no idea why it has been so hard for previous landscapers to tackle those stupid dandelions.  I am thrilled that they seem to be gone."
"Thank you for the fast and EXCELLENT follow up to our request for help this morning!  Your great customer service ensured that my mother, a senior citizen, could get her car out the garage and up the driveway for groceries today.  She is relieved and grateful, and her out-of-town family members sincerely thank you as well for taking such great care of your customers.  Be safe, stay warm, and THANK YOU again!!"
"Dan Novak has serviced Wentz Financial group of Hudson for three years with snow removal service. We appreciate the high-quality attention on the walks, parking in driveway. He follows the weather report and his pro active with his service. We mailed Dan our seminar schedules and he attends to the ice and snow removal prior to the scheduled event. We would highly recommend his services."
Dan Novak of ProCut ProPlow is great to work with.  He shows up when he's suppose to and does what he said he'll do.  He does not overcharge you and is very competitive in his pricing.  Even when he comes across extra things that need to be done he doesn't gouge you but communicates clearly what needs to happen and what the cost will be.  Fantastic landscaper to work with.
I use Dan Novak of ProCut ProPlow in the winter for snow plowing and he does mowing and trimming in the spring and summer.  He does good work that I'm happy with.  I'd recommend him to my neighbors. 
Dan Novak of ProCut ProPlow is very efficient, a hard worker, does everything I ask, and does it correctly.  He takes care of the plowing, mowing, mulching, and spring & fall clean up of my home.  When it snows, he's very prompt in getting it plowed.  When you need it plowed, it's plowed.  I've never had any problems with them.
What I've appreciated about Dan Novak of ProCut ProPlow is that he listens to what I want.  When I've had other companies they say they'll come only on their terms and schedule.  Dan is always willing to work with me and be flexible.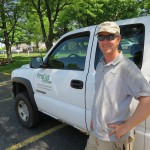 CONTACT ME TODAY!
My team and I at ProCut ProPlow are ready to help you with your all season landscaping needs.  Feel free to call me at (330) 689-1996, Monday – Friday between 9AM and 3PM or email me, dan@procutproplow.com, or use the contact form below.  When using the form, please describe the landscaping need you have and the best phone number and time to reach you, I will be in touch as soon as possible.
– Dan Novak